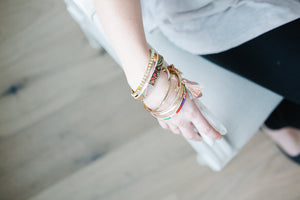 Bohemian style jewelry. Natural fragrance for room and body. Handmade products made with love and intention.
---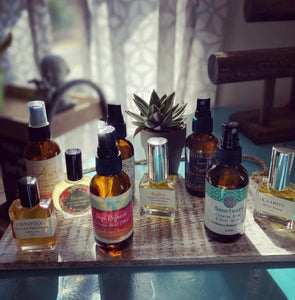 Find us in the wild
Honored and excited to have Ujjaya products at these amazing retail locations:
Rhode Island:
A Gracious Soul - East Greenwich
Back to Basics Natural Market - East Greenwich, RI
Belmont Market - Wakefield, RI
Brown & Hopkins Country Store - Chepachet, RI
Bodhi Spa - Newport and Providence
Charming Treasures Boutique - North Scituate, RI
Ohanga - Cranston, RI
The General Store - Newport, RI
Gansett Goods - Narragansett, RI
Rising Tides Apothecary - Tiverton, RI
Sage and Flame - Coventry, RI
Wild Flow Yoga - Wickford, RI
Connecticut:
Hang the Moon - Mystic, CT
Kentucky:
Creatures of Whim - Lexington, KY
Massachusetts:
Kripalu Retreat Center - Lenox, MA
The Good Seed - Seekonk, MA
New Hampshire:
Erin Claire Boutique - Dover, NH
The Local Grocer - North Conway, NH
Pennslyvania:
Soul Sisters' Studio - Emmaus, PA
Ujjaya (ooh-jai-uh)
Founded by Tedessa Doff, Ujjaya creates products for a joyful life. Spiritual, bohemian jewelry, and natural room and body sprays that promote feelings of peace and wellness. 100% natural, 100% wonderful.
The name Ujjaya is inspired by the meditative ujjayi breath which helps us ground, get centered and find peace in the present moment.
Ujjaya is based in North Kingstown, RI
Reach us at om@ujjaya.com for wholesale inquiries, or find us on Faire at Faire.Ujjaya.com